Welcome To Our Company
We are a company focused on the technological sector. Tallers Cortina S.L. was born at 1964 with the purpose of give solutions in the manufacture of pressure accumulator and vacuum tanks.
The company is located at Poligon Industrial de Cal Ginyola, in the village of Gironella, 100 km at north of Barcelona, Spain.
Tallers Cortina S.L. is engaged in manufacturing all kinds of pressure accumulator tanks. And pressure vessels. Our products are vacuum, hydropneumatic accumulators, galvanized tanks, tanks for heating oil, compressed air, nitrogen, helium, carbon dioxide, ozone, other inert gases,etc.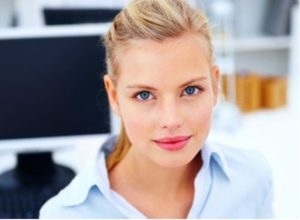 Consulting
You can ask us about your doubts. Do not doubt to contact us.
Analysis
First, we analyze your requirements, then; we will give you a solution.
Strategy
Ours stokes in manufactured products give us the opportunity to provide you with record time.
Copyright © All rights reserved. Design by Tallers Cortina S.L. 2016